John has been a practicing lawyer in the resources sector for more than two decades having wide ranging experience in international commodity contracts, infrastructure contracts, mergers and acquisitions and dispute resolution including international arbitrations involving cross border commodity contracts in India, Singapore, Australia, United Kingdom, Indonesia and South Korea.
He is also a highly experienced marketing professional, having managed thermal and metallurgical coal sales for Anglo American for over 15 years.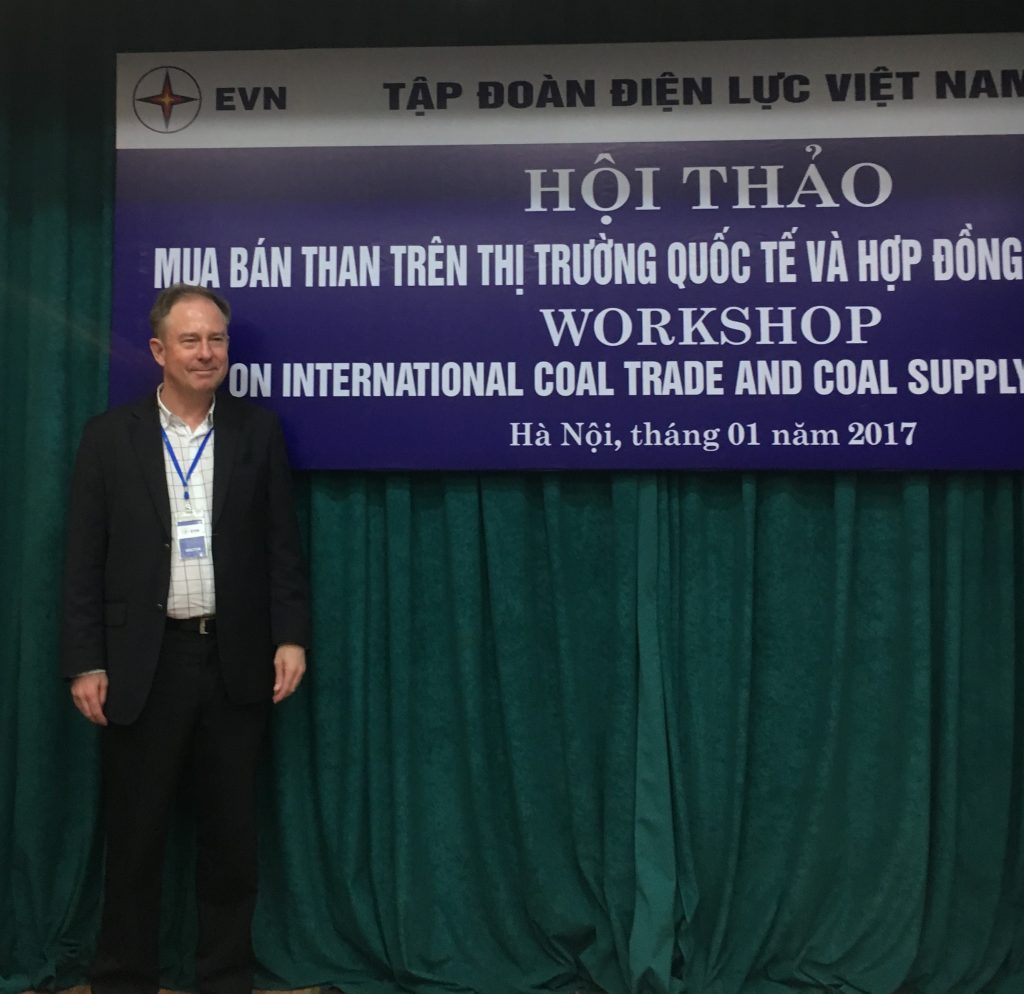 Ed has had 30 years of experience in the thermal coal industry in Australia. He has extensive experience in coal quality management, logistics, power station operation, contract negotiation, contract administration and customer relationship management.
His experience extends to customers in Australia, Japan, Korea and China, with sector profiles in electricity generation, cement manufacture, alumina refining, process steam utilisation, and supply chain management.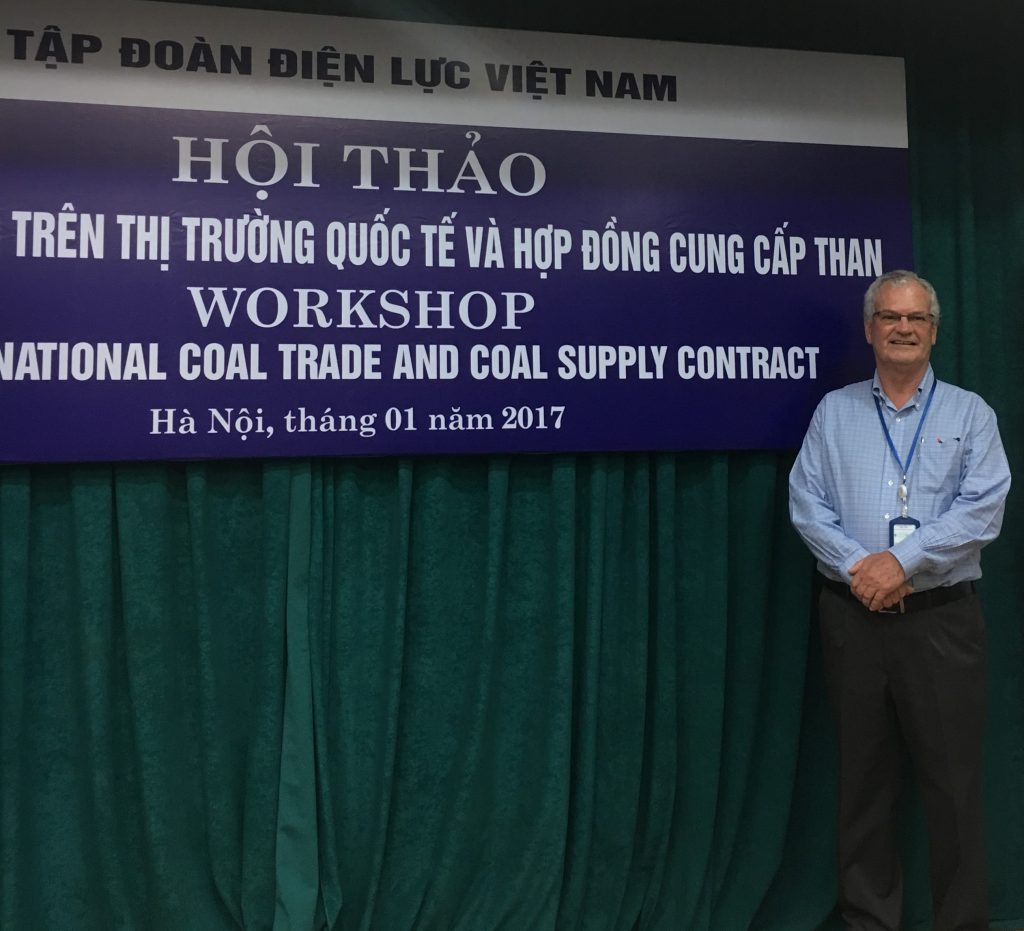 Ian Wakely

Director and Head of Australian Operations
Ian is a marketing professional with almost 40 years of accomplishments in the coal industry.  His field work as a geologist set the foundation for his sales and marketing career in both Australia and Canada, including roles with South Blackwater, ARCO Coal, Fording Coal, Western Coal and Anglo American.
Ian has managed sales teams covering both metallurgical and thermal coal in all global coal consuming jurisdictions, and he has developed extensive knowledge on coal quality and utilisation. Ian also has significant experience in formulating coal marketing strategy, contract negotiation and drafting of coal sales agreements.