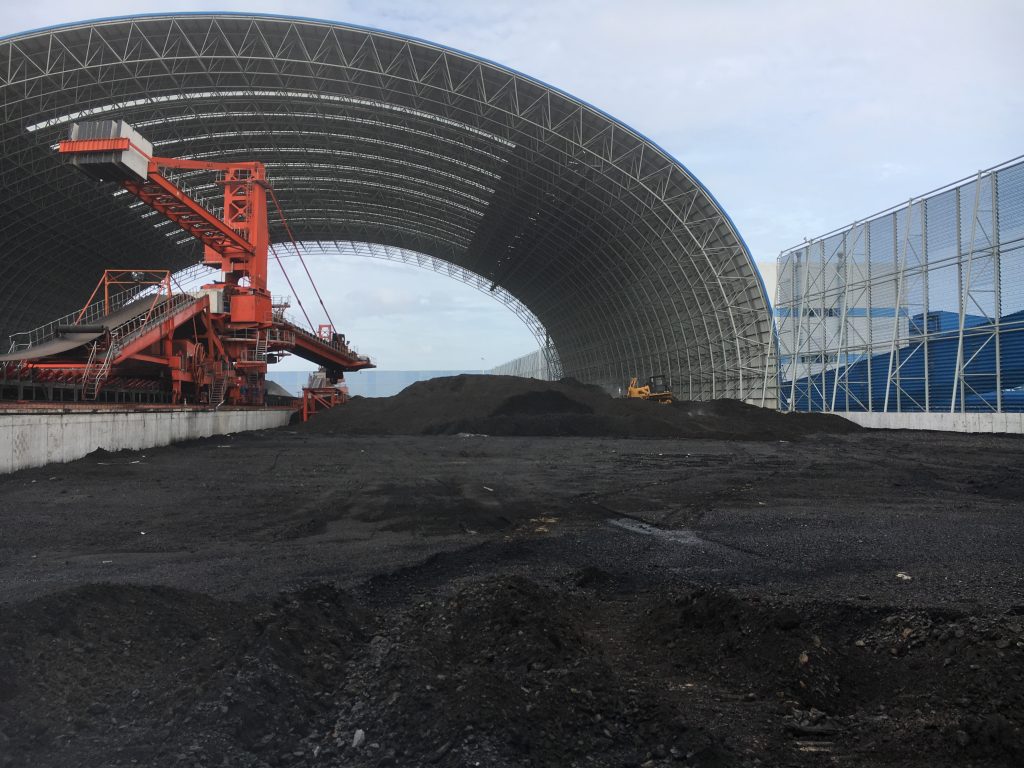 Our workshop program addresses the most common issues associated with the technical aspects of coal supply, including:
global and regional coal supply and demand dynamics
production quantities and typical product specifications of major regional producers
how to frame coal quality specifications and bonus/penalty clauses
load port and discharge port testing of product quality
JEEC can provide a comparison between the most commonly used forms of international energy contracts and our client's standard contracts. In the workshop environment, this comparison is expanded to include an explanation of the key provisions from both a legal and commercial point of view.
Specific attention is given to the critical aspect of allocation of risk for protection and contract performance as it will influence the negotiating positions of the parties and the ultimate commercial outcome. Issues covered include: contract terms, pricing, method of payment, quality control, penalties, title and risk management, and transportation of coal. The importance of developing a contract negotiation strategy is also covered.
The company has extensive experience in the provision of Expert Witness Services.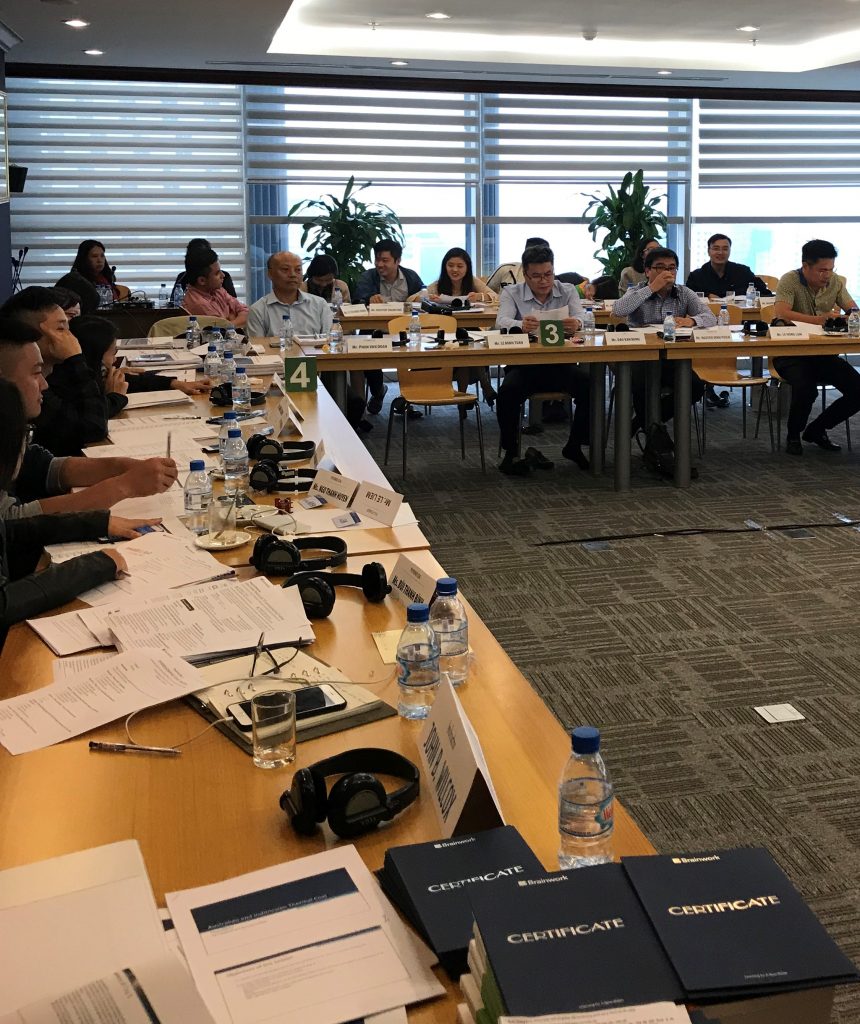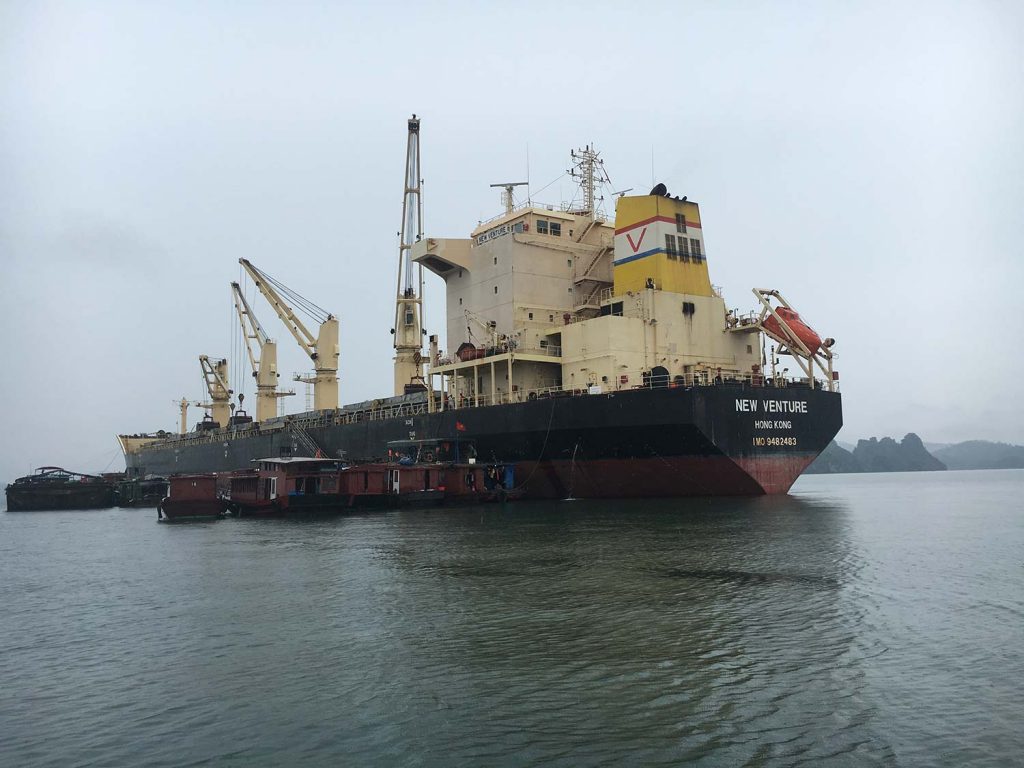 Our workshops include an introduction to shipping and freight Logistics which covers: various forms of contracts, vessel capabilities, import/export port operations, loading and unloading mechanisms, risk management, operations schedules, and supply chain scheduling.
Decades of experience drafting Expert Witness Reports covering a wide range of subjects including coal quality, mining and processing, logistics, markets and pricing. The in-depth understanding of these areas means an ability to robustly stand up to cross examination if required.